Study

Party

Love

Explore



Bucharest
Explore and create your own story
Top notch
benefits
Offered by top notch universities in
Bucharest
Wide range of programmes in foreign languages
Attractive tuition fees
Vibrant international community
Hospitable and safe city
Excellent career opportunities
Still not convinced?
Beautiful
Romania
Main attractions are one step away from you
Mountains

---

Main attractions:

2h

2h

The Black Sea

---

Main attractions:

2h

2h
Travel through
Bucharest
Because a picture is worth a thousand words
As an educational destination, Bucharest offers you a wide variety of disciplines from science to arts. Bucharest has very good universities of technology & science, architecture, medicine, economic studies, arts or sports, so whatever your chosen subject, you'll be able to find a program that suits you.

Foreign
students
Another perspective is always welcomed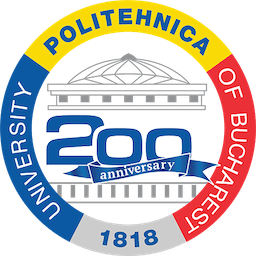 University POLITEHNICA of Bucharest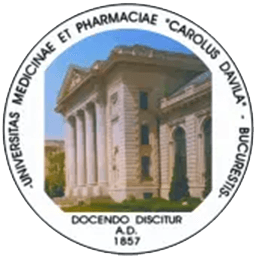 University of Medicine and Pharmacy "Carol Davila" Bucharest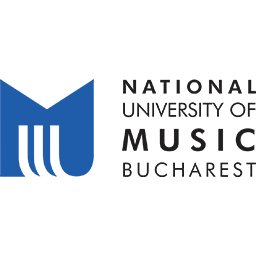 National University of Music Bucharest Established in 1864
Vibes of
Romania
3 minutes trailer
How can we help you?
You can send us an email with your questions